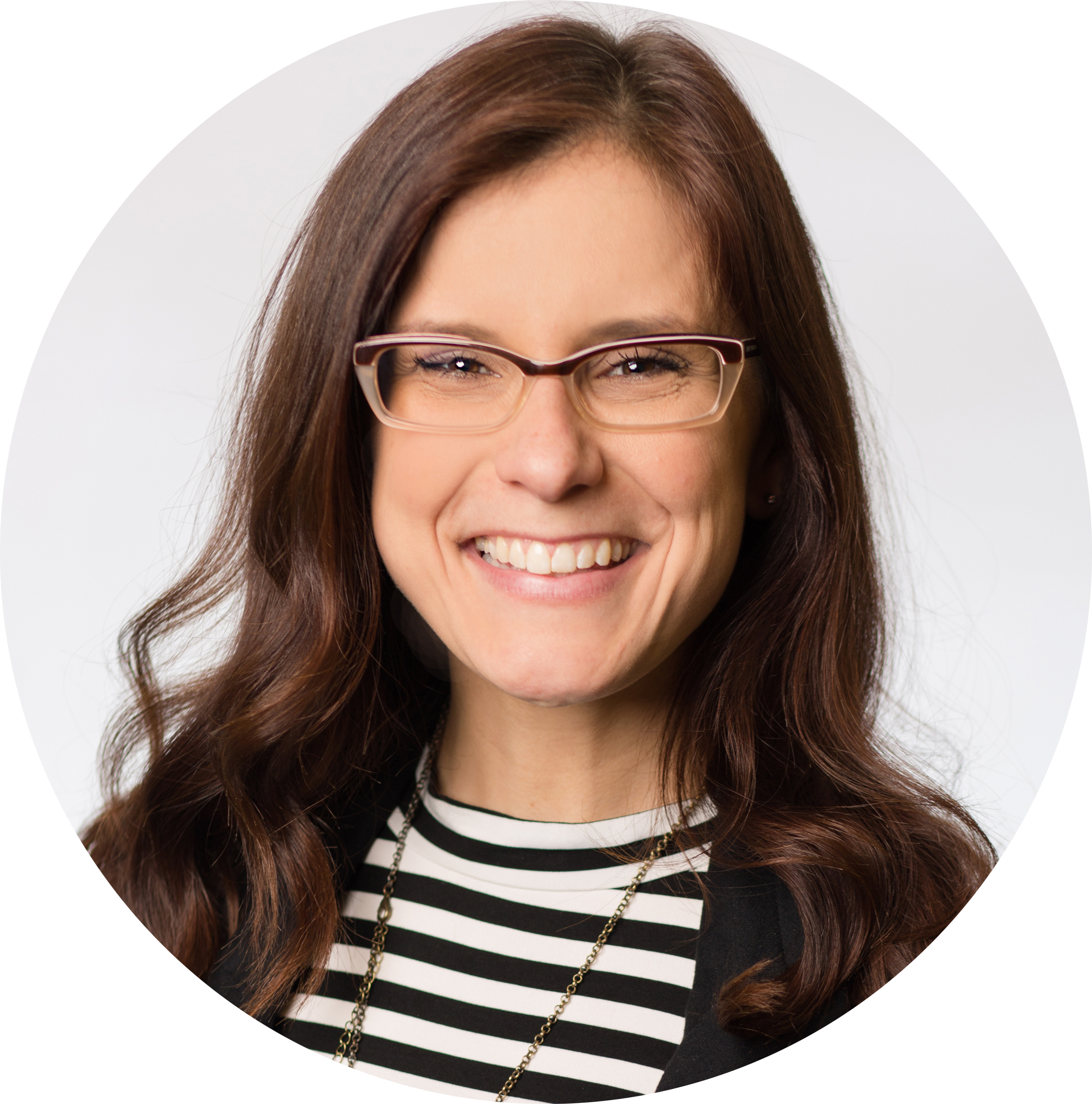 I'm Nikole Breanna Prete, an Ohio-based photographer via Denver, Colorado. 
I love exploring new places and getting to know new people and their families. Photography is that one thing I can immerse myself in for hours at a time and visual storytelling is always my goal. Everyone perceives things differently, so each image has a way of telling a different story to every viewer. 
I was 16 when I first started photographing landscapes and various events with my 35mm Minolta. Once I saved up to purchase my first DSLR, my focus changed to street photography and people. From there, I set out to learn and capture as many facets of photography that I could. Once I was confident in the product I was putting out, Nikole Breanna Photography came to fruition.
Thank you for stopping by, I look forward to working with you on your photographic needs. 
Warmest sincerity and lots of love,