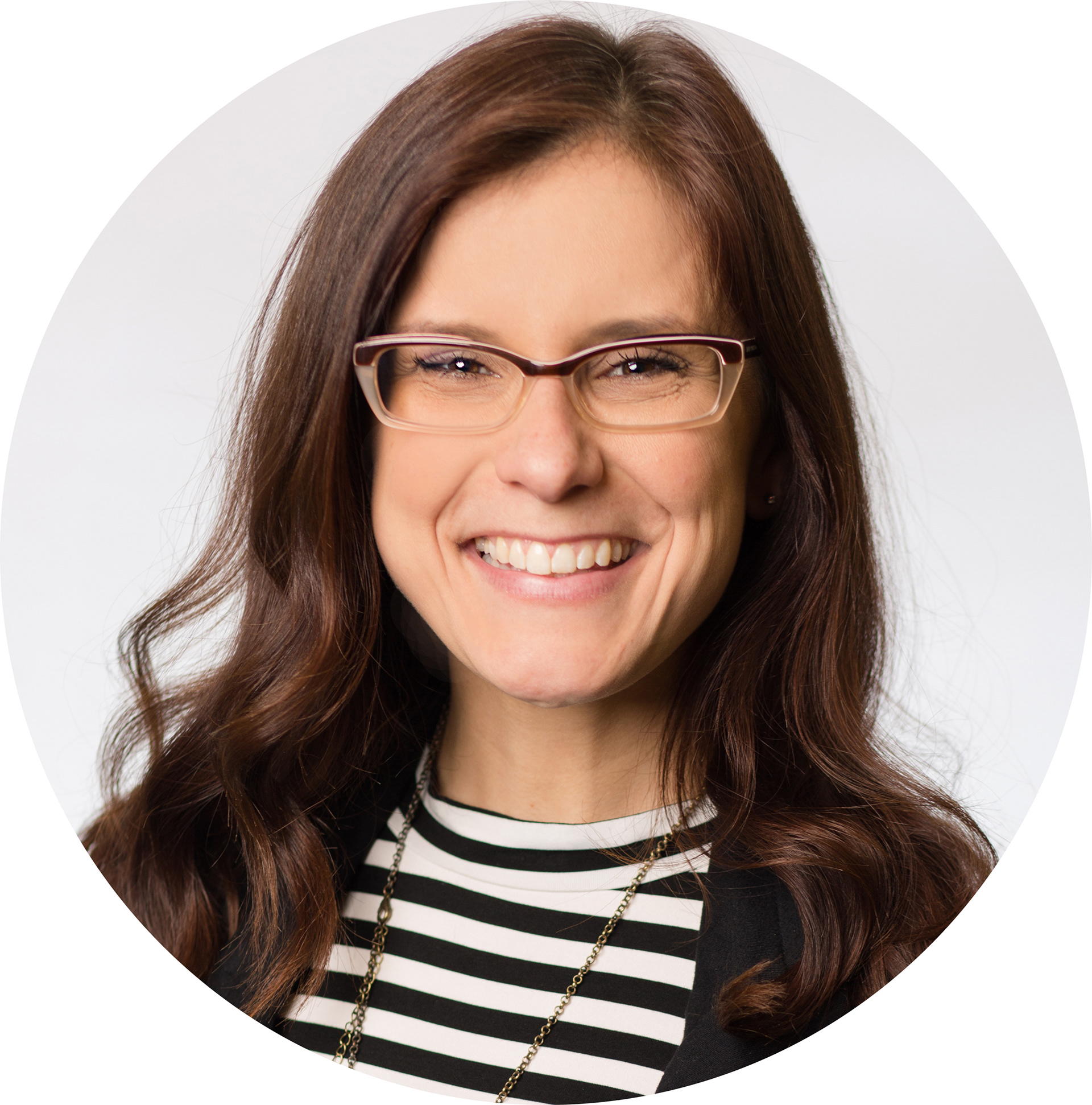 Nikole Breanna Photography is my birth-child inspired by my late father who had a knack for photographing our lives over the years. 
My name is Nikole Breanna Thomas and as an artist, I classify myself as a Street Photographer that loves Portrait and Commercial Photography. I have a passion to deliver my clients the most authentic version of their photographic vision with patience, care and empathy.  
I'm an avid traveler and love to photograph the simplest of subjects to display their intricacies and people in their natural surroundings. The world is an extraordinary yet interesting place and deserves to be preserved through imagery that will last for decades to come. 
In addition, I'm a lifelong learner and love to try out new mediums. If you have a project you're looking to collaborate on or explore, count me in.